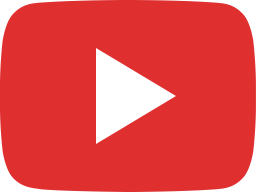 Repairing Broken Friendships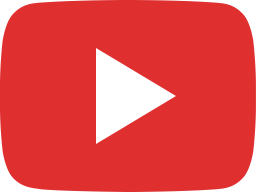 Did all you could but still a victim?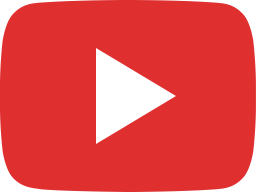 Light Bulb Moments ~~Quick Fixes~~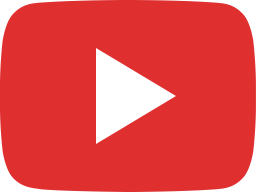 Decisions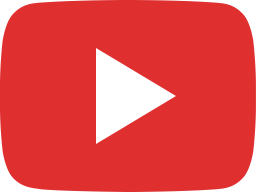 -Not all things happen for a reason-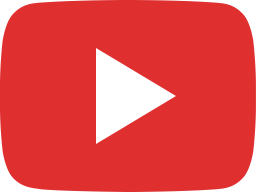 Check in with yourself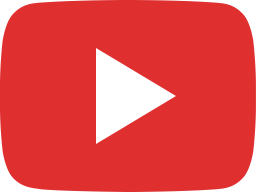 #BeingPhenomenal S01EP12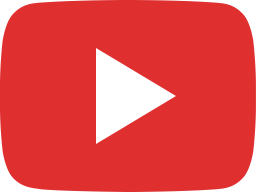 S01 EP 11 Broken Crayons Still Colour: An Interview with Elaine Teinde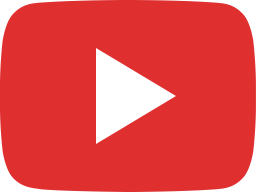 My Twenties; Expectations v Reality. An Interview with Wilhemina Welbeck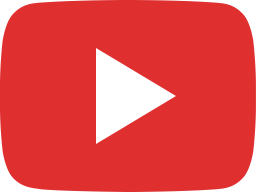 Being Phenomenal S01 EP07. My Twenties: Expectation v Reality. An Interview with Tanaka Shumba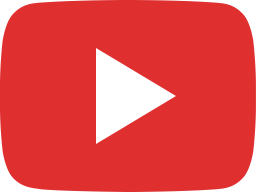 Why Marriage Is not Purpose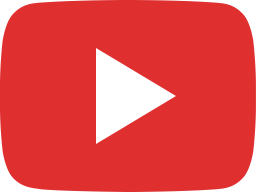 7 facts about your purpose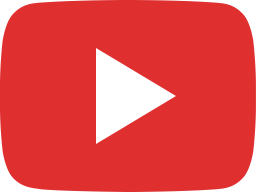 Purpose; Why are we here?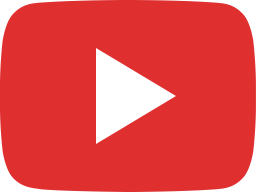 Breakfast Meeting November 2018 ( Grit and Grace, The Modern Day Esther)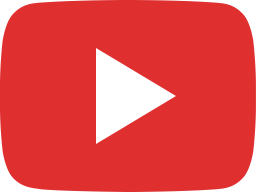 The Phenomenal Woman Network Launch